WooCommerce Mobile App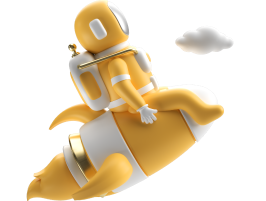 WooCommerce Mobile App
Our Services

Apps For Android & iOS Users

Native Payment Gateways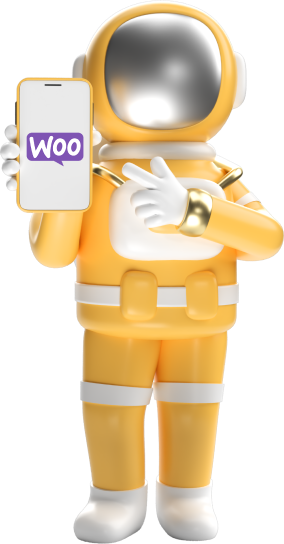 Multi-lingual & RTL Support

Seamless Social Login
Why Work With Us?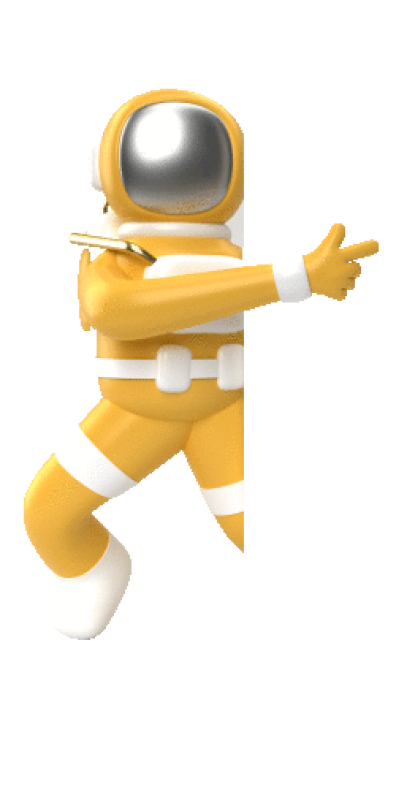 Finest Native Apps for WooCommerce.
No-code App Development.
Increase conversion by 25%.
Engage, Convert & Repeat.
Super flexible pricing plans.
Download Our Price Tags
Run your business on the go. Create products, process orders, print labels, and track key stats in real-time with the WooCommerce mobile app.